Andre DeBakker
REALTOR®, Investor, Developer, Commercial Specialist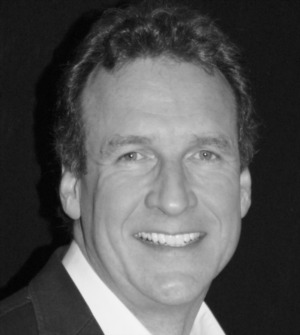 Commercial, Land, 2nd Homes & Investment Analysis
Andre's analytical skills provide both buyers and sellers the key information they need for successful and profitable real estate transactions. He is an expert in resort and 2nd home properties as well.
Andre is a graduate of the Colorado School of Mines (BS Geophysical Engineering), President of Realty Ventures Development LLC, and a Real Estate Developer/Investor. After working for 15 years in the oil and gas industry as an Engineer, Andre moved to Winter Park, Colorado and began his real estate career in earnest. At the time of his move, Andre had already accumulated a broad real estate investment portfolio and an investment history including vacant land, acreage, condominiums, homes commercial land, and improved commercial real estate. By forming "Premier Resort Properties of Winter Park", he was able to concentrate on his investment projects as well as bring on additional agents who could focus on real estate sales. 
Andre has brought his analytical investment expertise to the front range to serve a wider market looking for full service property analysis – not just an agent to set up showings. If you are looking for detailed property and market analysis, Andre is the agent for you. 
Andre serves the Front Range, Winter Park, & Grand County.  In his spare time Andre enjoys his family, golf, skiing, basketball, entertaining, and his newest hobby – urban planning and historical preservation.